We would love the opportunity to bid your next project ! Our primary business at Togglebit is providing custom engineering services. Specific area's of expertise include: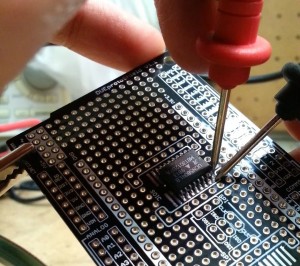 Embedded Systems Development
Automotive Calibration Systems and Protocol Development
Test and Measurement Systems Integration
Control Systems Development
Technical Sales & Buisness Development
Contributions to Arduino and Open Source Based Projects
Please contact us with your application of any size. If we cannot help we will do our best to
put you onto a reputable provider.Thank you for considering us for your next project!
Dan Kasamis – dan@togglebit.net